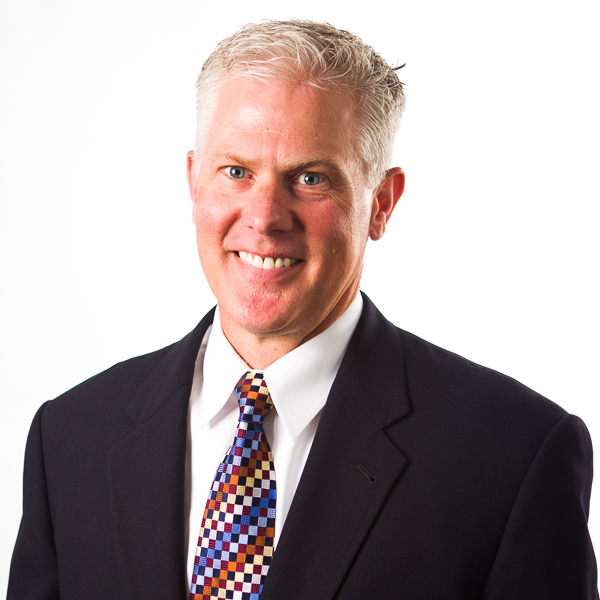 Douglas W Geringer
Associate Professor of New Testament Language and Literature
Associate Dean, Talbot School of Theology
Th.M., Fuller Theological Seminary
M.Div., Talbot School of Theology
B.A., California State University, Fresno
Doug has two driving passions: (1) to live the Gospel and (2) to advance the Gospel by means of theological education. He serves the school in two roles. Though completely unaware of his administrative skills as a seminary student, Doug enjoys academic administration as Associate Dean (most of the time anyway). His major administrative responsibilities include budget management and oversight, educational outcomes and assessment (i.e., degree program quality control) and is regularly drafted into accreditation matters. Doug usually teaches one Greek course per semester and loves interacting with students in the classroom.
Doug has been a participant in a variety of church contexts: Congregational, Lutheran, Baptist and the Evangelical Free Church. There is a special place in his heart for the Evangelical Free Church. At an EFC college retreat in 1989 the kindness of the Holy Spirit was evident as Doug joyfully yoked himself to Jesus (Matt. 11:25-30). Doug and his family are participants at Grace EFC, La Mirada.
Doug is an avid runner (not necessarily fast), occasionally competing in 5K and 10K road races. He reckons long runs in wild places as the greatest joy in running. You might also see him on a XC mountain bike, reading or watching his kids play basketball.
Publications
Book
Contributing author. Baker Illustrated Bible Dictionary. Ed. Tremper Longman III. Grand Rapids: Baker, 2013.