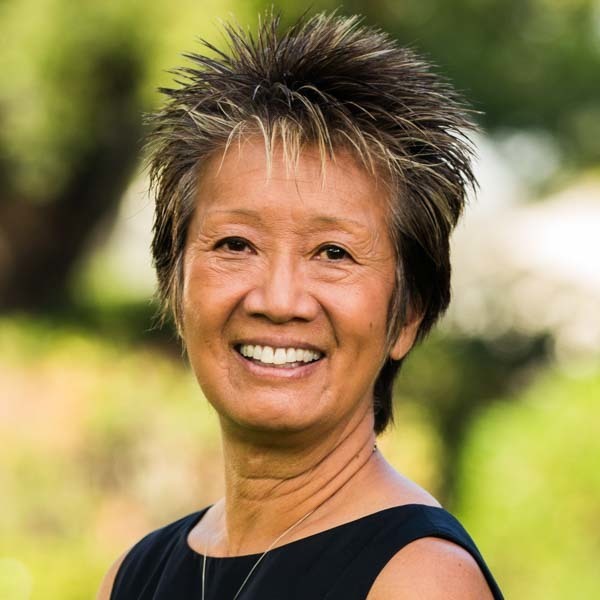 Joanne J. Jung
Associate Professor of Biblical and Theological Studies
Ph.D., Fuller Theological Seminary
M.A., Talbot School of Theology
B.S., California State University, Los Angeles
Joanne Jung's interests lie in hermeneutics and spiritual formation. Her research of the English Puritans, specifically their spiritual practices and community, continues to fuel Jung's passion to nurture her students' growth in their knowledge of the Bible and seeing that knowledge impact their spiritual transformation. This passion to see others grow in Christ extends beyond her students, serving those within her local church and community.
Affiliations
Evangelical Theological Society
Publications
Book
Character Formation in Online Education: A Guide for Instructors, Administrators, and Accrediting Agencies, Zondervan (Grand Rapids, 2015).
Contributing author. Baker Illustrated Bible Dictionary. Ed. Tremper Longman III. Grand Rapids: Baker, 2013.
Knowing Grace: Cultivating a Lifestyle of Godliness, Biblica Publishing, 2011.
Godly Conversation, Reformation Heritage Books, 2011.
Articles
"Character Formation in Online Education", Net: An eJournal of Faith-Based Distance Learning, Vol.1, no.1, (Winter, 2015).
"Puritan Conference: A Kinde of Paradise" Christian Education Journal 4.14 (Spring, 2014).
Ask an Expert interview for Biola Magazine, "What are the Advantages and Drawbacks of Online Education".
Review
Joanne Jung and Michelle Lee. Review of "The Women's Bible Commentary," Journal of the Evangelical Theological Society, March 2004.