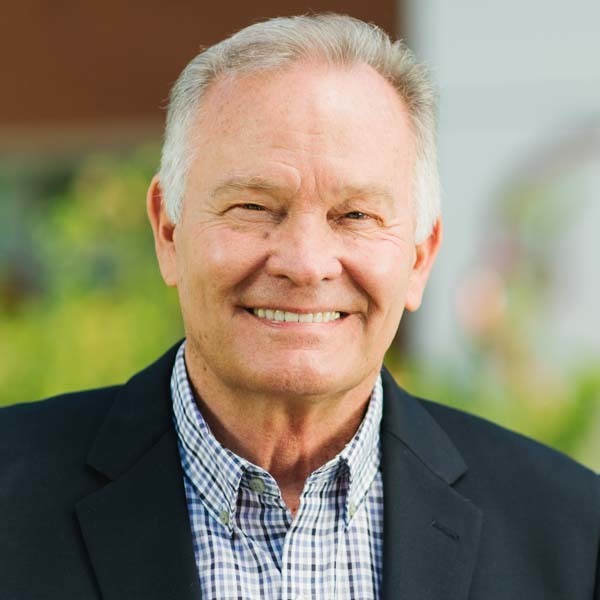 Mick Boersma
Professor of Christian Ministry and Leadership
Chaplain, Talbot School of Theology
Director, Field Education and Placement
Ph.D., Talbot School of Theology
M.Div., Talbot Theological Seminary
B.A., California State University, Long Beach
Dr. Boersma oversees Talbot's pastoral training system and coordinates the seminary's placement service for current students and alumni. Having enjoyed several years of rich and effective pastoral ministry, Mick brings this expertise to the classroom and to his relationships with students. Along with his wife, Rolane, Dr. Boersma is devoted to preparing students for transitioning into congregational ministry. Their support includes student and alumni retreats, faculty mentoring opportunities, and assistance in Christian character development. Dr. and Mrs. Boersma established Talbot Support Ministries, which provides resources and encouragement to Talbot graduates. They travel throughout the U.S. and around the world to minister to alumni.
Affiliations
Evangelical Free Church of America
Eternal Word Communication Ministries (advisory board member)
Association for Theological Field Education (member and participant)
Evangelical Association of Theological Field Educators (member and participant)
Evangelical Theological Society (member)
Publications
Books
Supervising and Supporting Ministry Staff: A Guide to Thriving Together, co-authored with Lawson, Dr. Kevin (Rowman & Littlefield, 2017).
Associate Staff Ministry: Thriving Personally, Professionally, and Relationally. co-authored with Lawson, Dr. Kevin (Rowman & Littlefield, 2014).
"Moving On Moving Forward; A Guide for Pastors in Transition" co-authored with Anthony, Dr. Michael, (Zondervan, 2007).
Periodicals
Talbot Support Ministries Newsletter, 1992 to present. Articles of encouragment and instruction to alumni
Sundulous, 1992 to 2004. Articles of interest to Talbot School of Theology Alumni. Member of Editorial Board
The Good Book Blog (2011 to present). Articles related to pastoral leadership and spiritual formation.
Research Interests
Issues and challenges in today's pastoral ministry, especially among Talbot alumni
Biblical metaphors for pastoral leadership