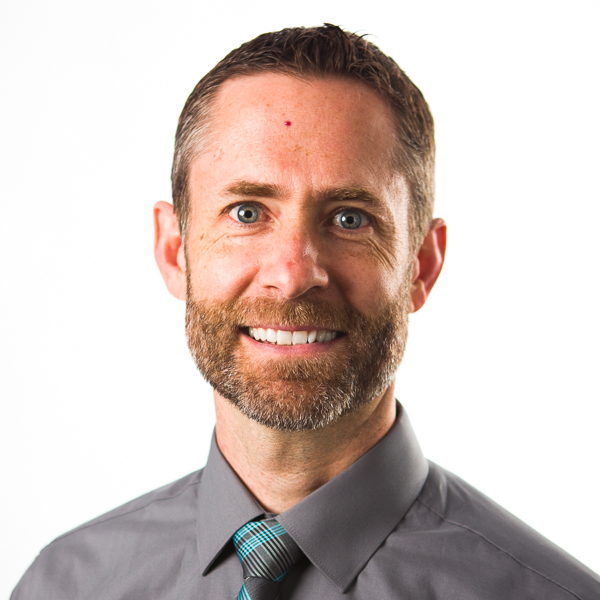 Robert B. Price
Director, Th.M. Program
Associate Professor of Theology
Ph.D., University of Aberdeen
M.A., Talbot School of Theology
B.S., Indiana University
Dr. Robert Price's interests are in systematic and historical theology. He studied New Testament here at Talbot before venturing off to do research on Swiss theologian Karl Barth. In addition to core Talbot theology courses, Dr. Price teaches electives on major theologians and doctrines of the Christian faith.
Publications
Books
Hermann Cremer, The Christian Doctrine of the Divine Attributes, ed. Helmut Burkhardt, trans. Robert B. Price (Eugene: Pickwick, 2016).
Robert B. Price, Letters of the Divine Word: The Perfections of God in Karl Barth's Church Dogmatics (London: T&T Clark, 2011).
Reviews
Review of Karl Barth and the Incarnation: Christology and the Humility of God, by Darren O. Sumner, Karl Barth Society Newsletter 53.2 (Fall 2016): 5-7.
Review of Trinity, Freedom, and Love: An Engagement with the Theology of Eberhard Jüngel, by Piotr J. Małysz, Themelios 39.1 (April 2014): 163-64.
Review of Eschatological Presence in Karl Barth's Göttingen Theology, by Christopher Asprey, Journal of Reformed Theology 6.3 (2012): 331-32.
Review of Incarnation Anyway: Arguments for Supralapsarian Christology, by Edwin Chr. van Driel, Journal of Reformed Theology 4.3 (2010): 252-53.
Review of Reading the Decree: Exegesis, Election and Christology in Calvin and Barth, by David Gibson, Journal of Reformed Theology 4.2 (2010): 163-64.
Review of Revisiting the Doctrine of the Divine Attributes: In Dialogue with Karl Barth, Eberhard Jüngel, and Wolf Krötke, by Christopher R. J. Holmes, International Journal of Systemic Theology 12.1 (Jan 2010): 111-13.
Review of The Bible in Athanasius of Alexandria, by James D. Ernest, Scottish Journal of Theology 62.2 (May 2009): 267-68.
Review of The Theology of the Reformed Confessions, by Karl Barth, Themelios 31.2 (Apr. 2006): 115-16.
Review of The Great Passion: An Introduction to Karl Barth's Theology, by Eberhard Busch, and Karl Barth: Theologian of Christian Witness, by Joseph Mangina, Themelios 31.1 (Oct. 2005): 108-9.
Review of Conversing with Karl Barth, ed. John C. McDowell and Mike Higton, Themelios 31.1 (Oct. 2005): 140.