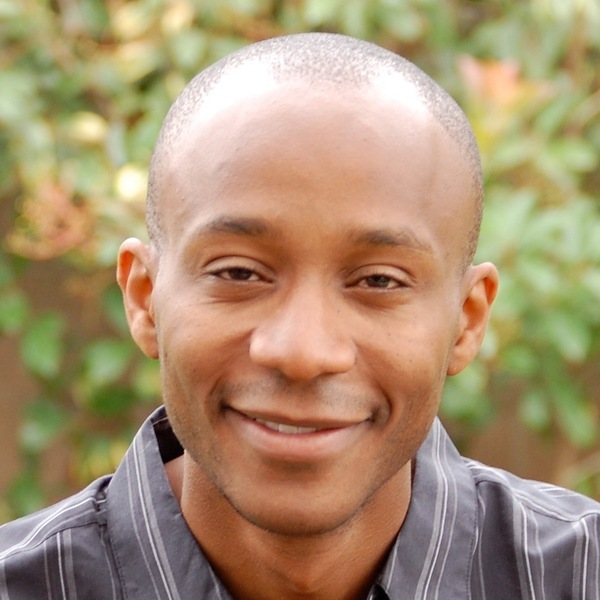 Uche Anizor
Associate Professor of Biblical and Theological Studies
Ph.D., Wheaton College
M.Div., The Southern Baptist Theological Seminary
B.S., University of Western Ontario
Uche Anizor is a theologian who teaches a variety of courses in systematic and historical theology to undergraduate students. His current interests include theological method, the theological interpretation of Scripture and the theology of Colin Gunton. He and his family are members of Grace Evangelical Free Church in La Mirada.
Affiliations
Evangelical Theological Society
Karl Barth Society of North America
Society for the Study of Theology
Publications
Books
"Representing Christ: A Vision for the Priesthood of All Believers," co-authored with Hank Voss (IVP Academic; forthcoming May 2016)
"Voice," in Evangelical Dictionary of Theology, edited by Daniel J. Treier (Baker Academic; forthcoming)
Kings and Priests: Scripture's Theological Account of Its Readers (Eugene, OR: Pickwick, 2014)
"Luther, the Priesthood of Believers, and the Theological Interpretation of Scripture," in Aspects of Reforming: Theology and Practice in Sixteenth Century Europe (ed. Michael Parsons; Paternoster, 2013).
"A Spirited Humanity: The Trinitarian Ecclesiology of Colin Gunton." Themelios 36 (2011).
Articles